---
Premium Service
Shared Account & Pin Lock
1 Screen / 1 Device Only
Premium 4K UHD
Renewal ID – So You Can Just Pay & Continue Same ID
ID & Pass Will Be Provided
Will Take 10-20 Min To Complete
---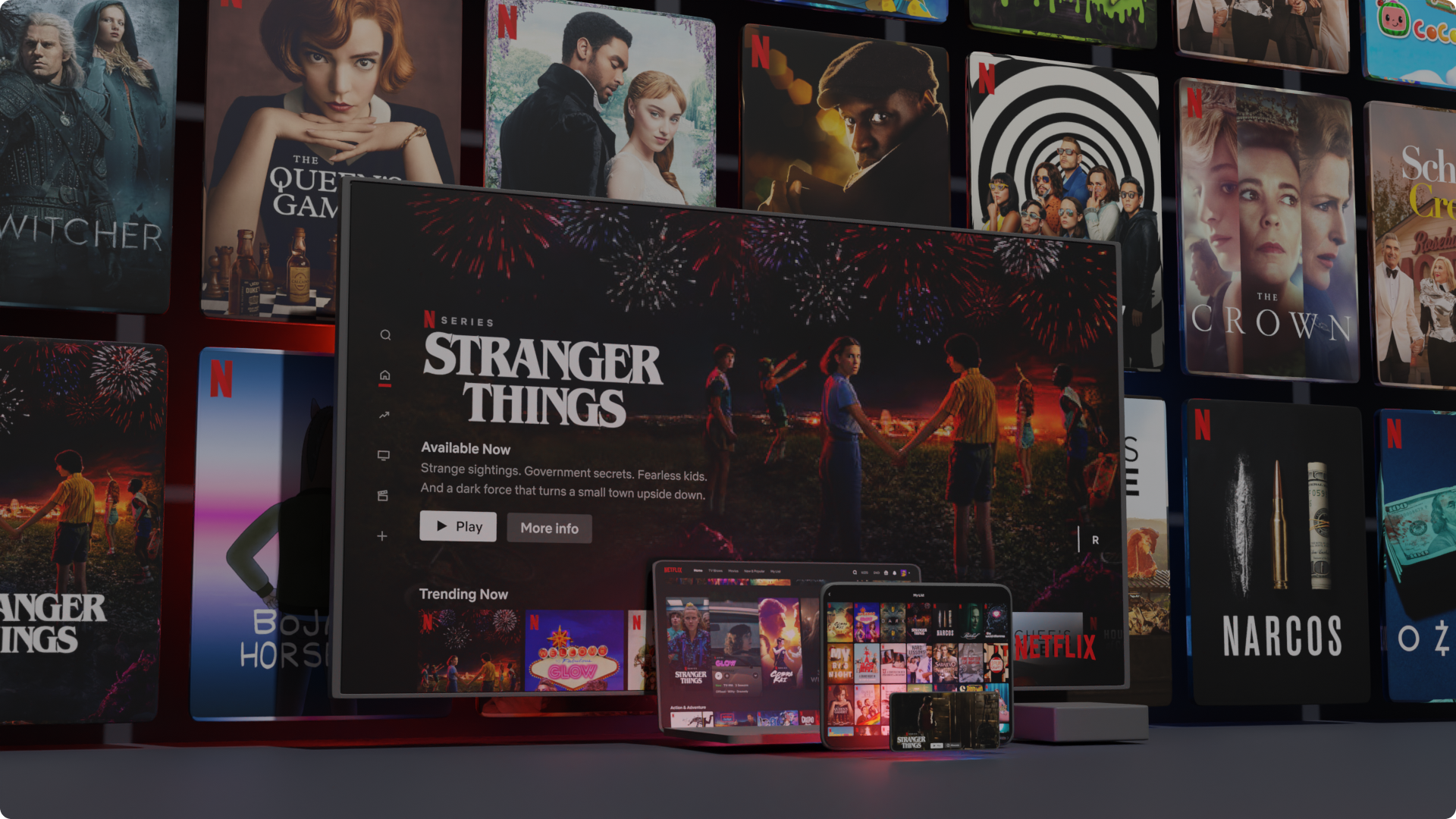 Netflix is a subscription-based streaming service that allows our members to watch TV shows and movies without commercials on an internet-connected device.   
You can also download TV shows and movies to your iOS, Android, or Windows 10 device and watch without an internet connection.
TV Shows & Movies

Netflix content varies by region and may change over time. You can watch from a wide variety of award-winning Netflix Originals, TV shows, movies, documentaries, and more. 
The more you watch, the better Netflix gets at recommending TV shows and movies we think you'll enjoy.
Get Started!

---
Premium Service
Shared Account
1 Screen / 1 Device Only
Premium 4K UHD
Renewal ID – So You Can Just Pay & Continue Same ID
ID & Pass Will Be Provided
Will Take 10-20 Min To Complete
---