Windows 11 Pro – Retail Key Lifetime
1 PC 1 Key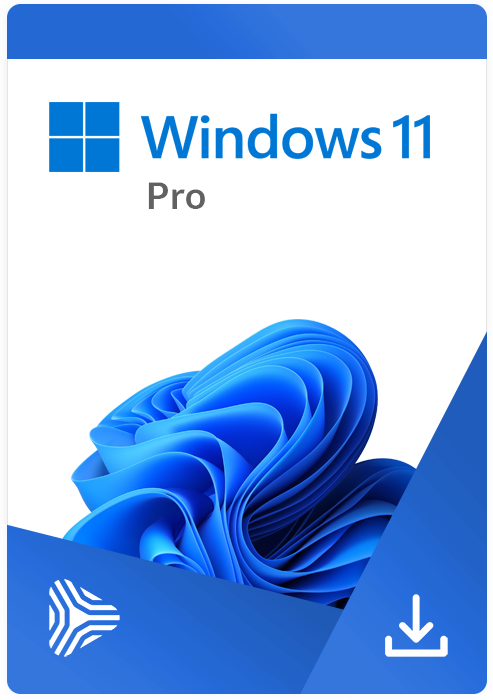 Windows 11 Pro provides a modern workspace where you can creatively pursue your passions in a new environment. A renewed Start menu, a redesigned taskbar, an optimized system tray, an improved Action Center, a new Settings panel, widgets, and virtual desktops all make Windows 11 easy and fun to use.
Windows 11 is one of the most significant Windows updates of the last decade. Modern, fresh, clean and beautiful. From the lock screen to the Start menu, this is the new Windows 11. That's the new Windows 11. What you need is closer to you, simplified, and powered by the cloud to serve up the apps and documents you want, when you want them.
Popular apps and features
Microsoft windows 11 Pro License Key
Did you just reinstall Windows? You want to activate Windows license forever to be able to use full functions On Google, there are many ways to guide, but mainly activated through tools, are you afraid that tools have viruses? You want to buy Key Win to manually enter the Key into the computer to ensure safety?
PRODUCT DETAILS:
1 Key Windows 1 PC permanently
brand: Microsoft
No CD / USB / DVD package included, only Product Key
100% Legal and Genuine Microsoft
Regional restrictions: Global license, available worldwide
Multi-language support
No monthly fee required
Online update support: Keep your Office up to date
WARRANTY POLICY
Lifetime copyright, lifetime warranty
Installation Support